Welcome to the online home of Longpoint Design!
Longpoint Design provides complete website support services for your business or personal website, from domain name registration through design and construction of the site to ongoing support and marketing. We offer quotes within 24 hours, and the average turnaround time for a site is one week. Please take a look at the Portfolio page and browse our work, and then use the Quick Contact form below to let us know how we can help you build your business!
What's up with those pictures? I'm so glad you asked....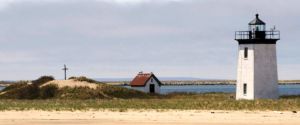 Long Point, Massachusetts
All that remains of a Union artillery battery from the War Between The States (basically that hill on the left), together with a lighthouse that was built shortly after that war and still operates today.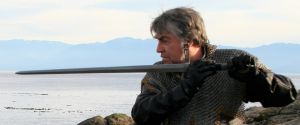 Longpoint Tournament
The annual tournament of Historical European Martial Arts Alliance, hosted by the Maryland Kunst des Fechters ("Art of Fighting"), featuring the German longsword as well as other European martial arts.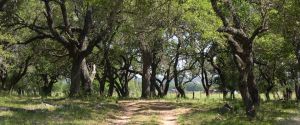 Long Point, Texas
The closest little community to where I live out in the sticks is Long Point, Texas, and this grove of post oaks is representative of the terrain around here.
So, to net it out, my reasons for branding this operation as Longpoint Design are complicated and personal, and don't really reduce to one simple image. If you want to know more, check the blog page from time to time, as I will probably color in the rest of the story over there as time permits.